Every Bite Is a Delight
Enjoy delicious food that has been cooked to perfection when you visit Pano Bar & Grill in Hinton, Alberta. We serve homemade and fresh burgers, wings, and other mouthwatering dishes that will satisfy your cravings.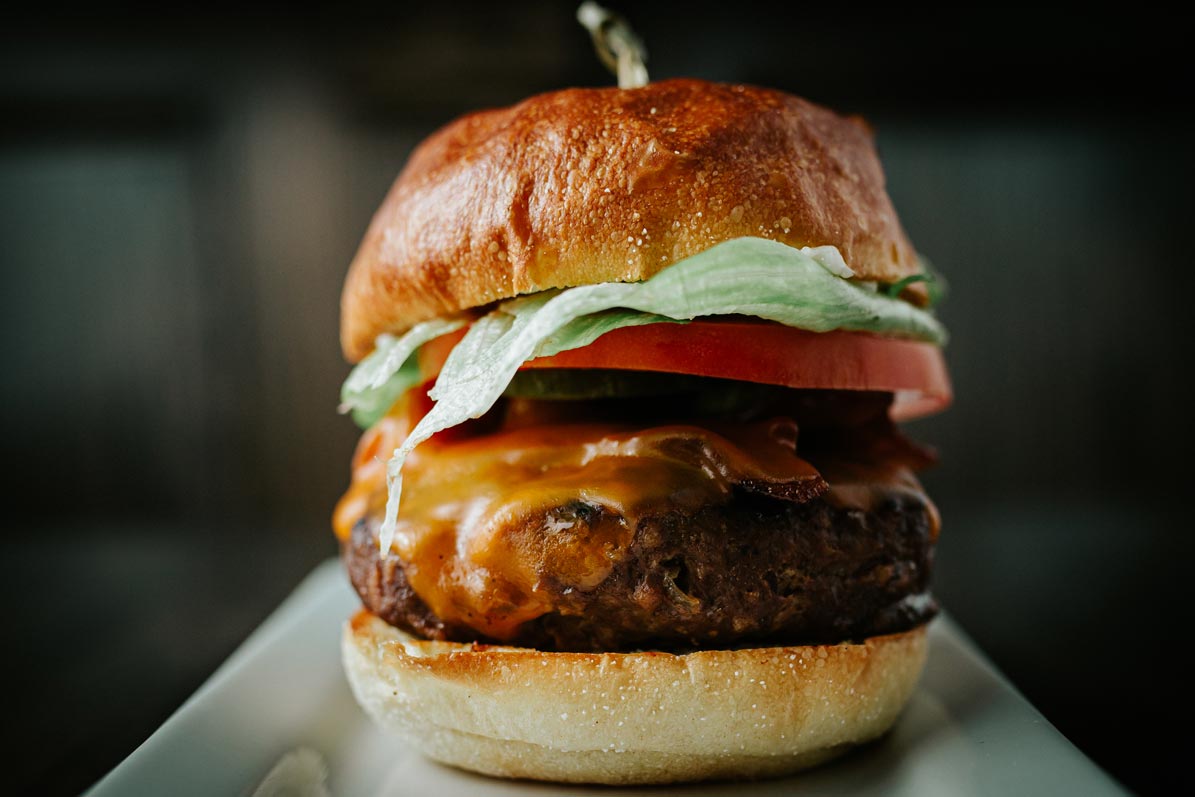 Enjoy Beautiful Scenery While You Eat
Good food tastes even better when you dine at a gorgeous location. In the summertime, we have the best patio in Hinton, which overlooks the Rocky Mountains.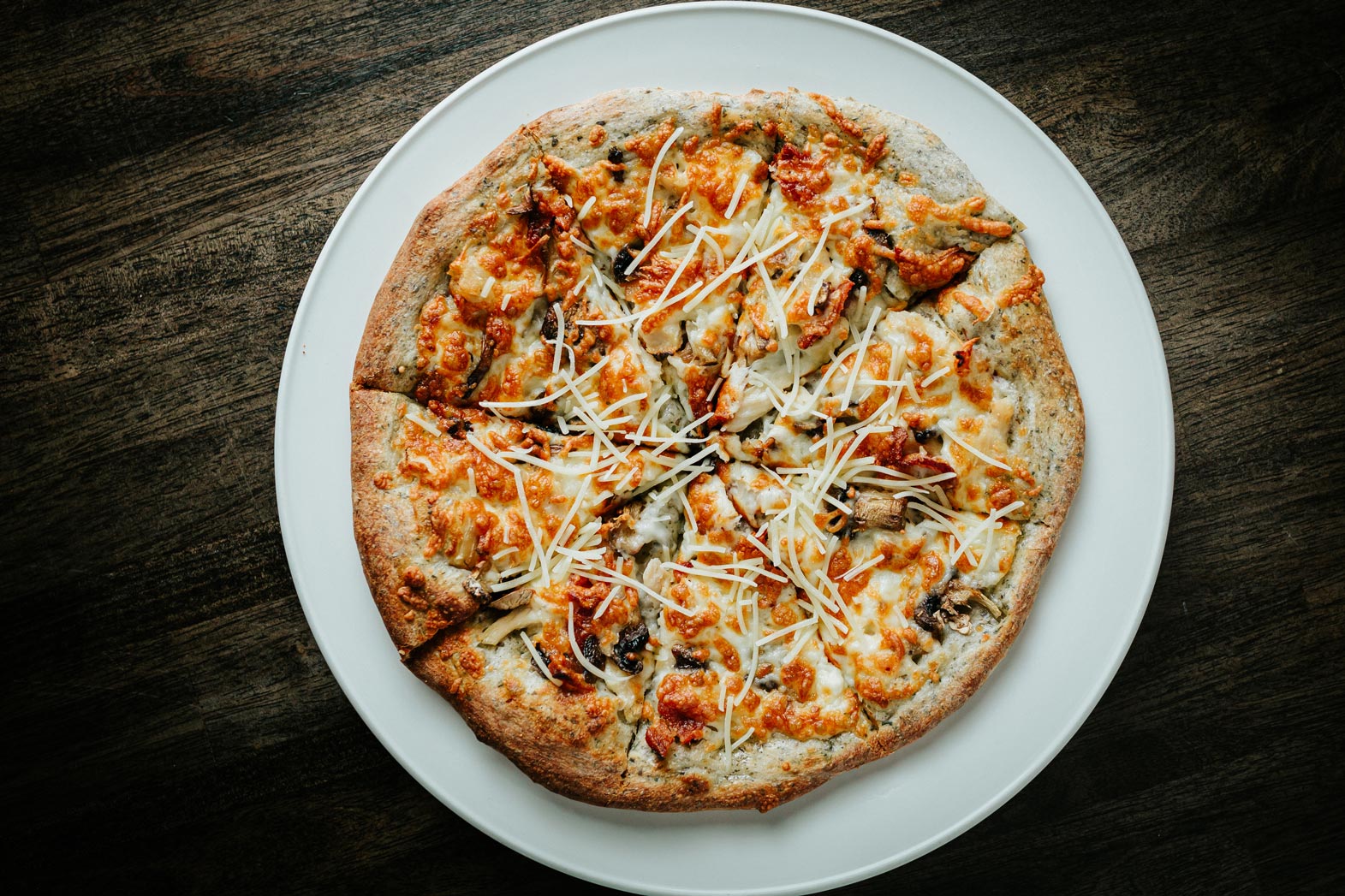 Tasty Treats at Low Prices
You don't need to pay an arm and a leg to eat delicious food. We serve a wide range of homemade dishes at affordable prices.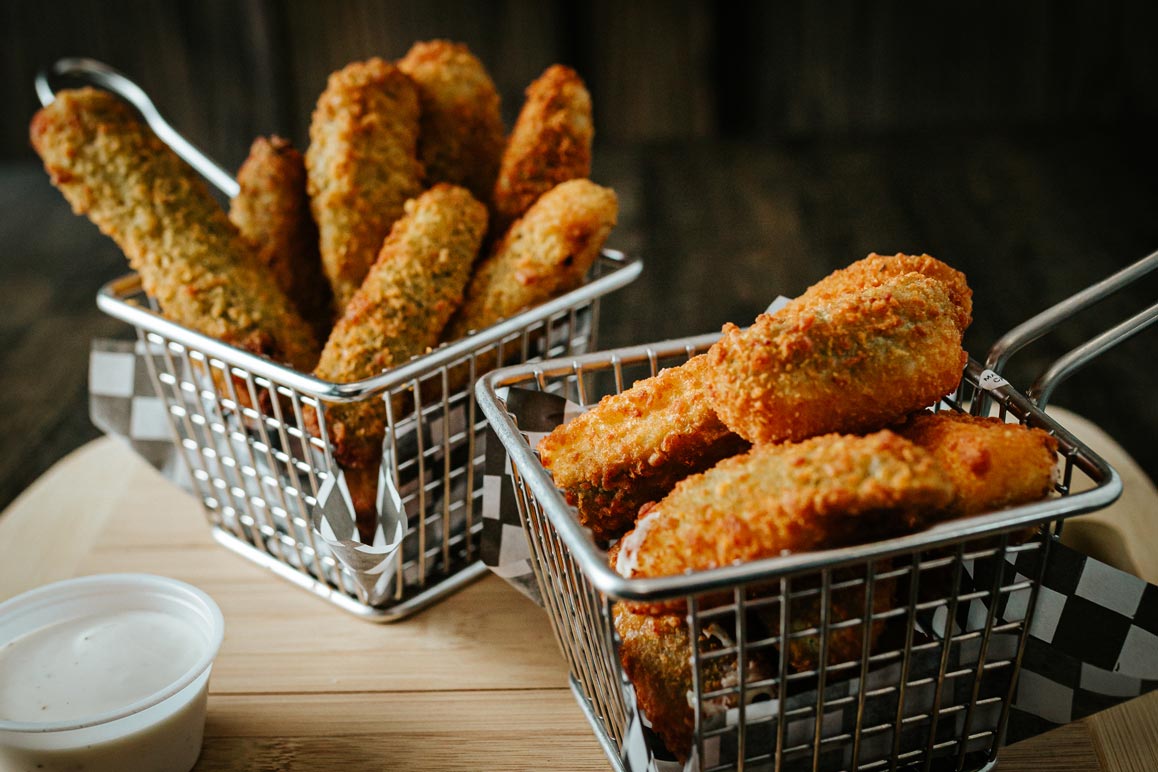 Catering Services
We offer catering services for special events, such as weddings. Please contact us to request a free estimate.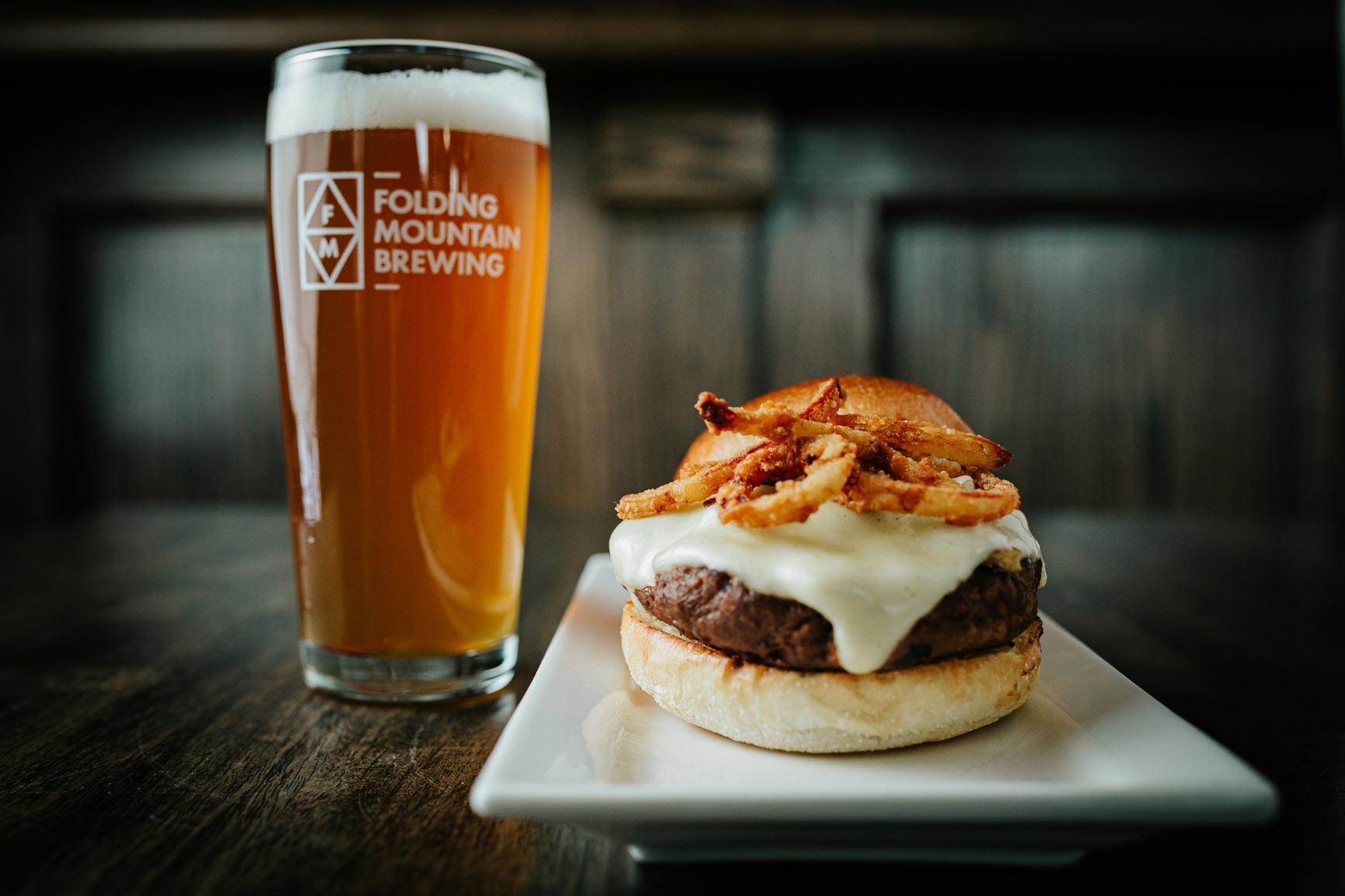 Delivery
In the winter, we provide delivery services. Throughout Hinton, Alberta. Just relax and let us bring the food to you.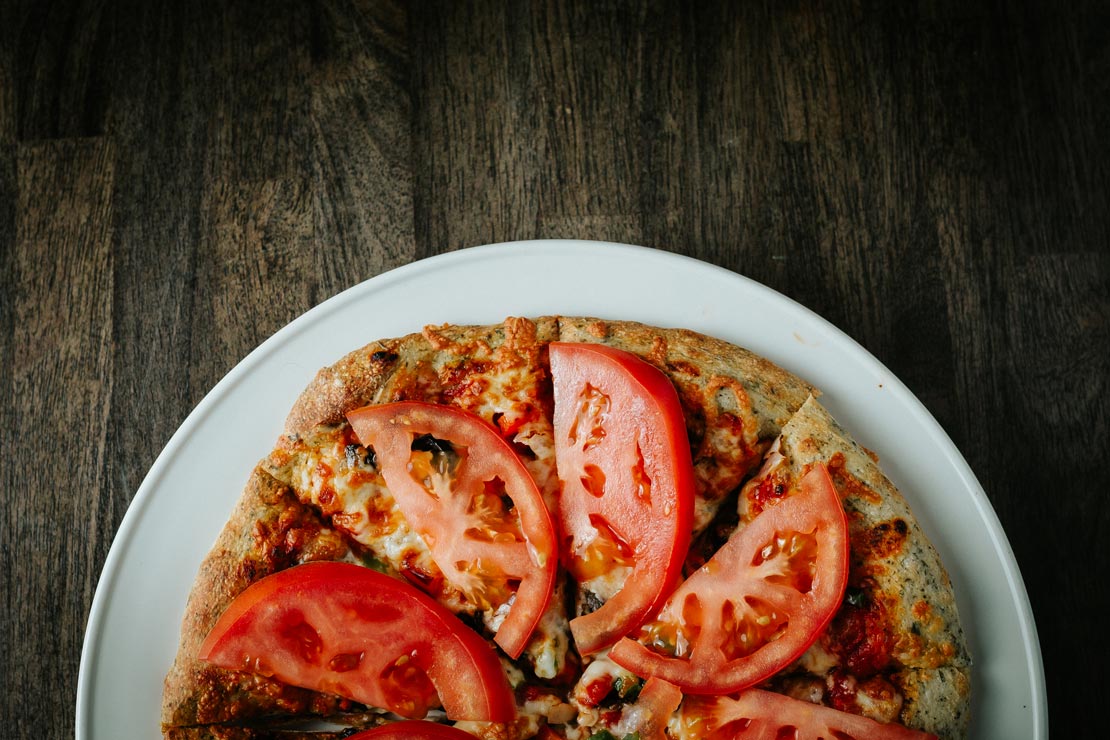 Seating
Restaurant Seats Up to 60 People
Patio Seats Up to 35–40 People
Have Banquet Room for Rental (Seats Up to 160 People)
About Us
Pano Bar & Grill was established in 2020 to provide our patrons and visiting guests with an outstanding menu and relaxing environment. The name "Pano" came from our panoramic patio that edges along our entire clubhouse.
With amazing views of the Rocky Mountains, this patio is sure to impress. With our professional staff, we can provide catering for meetings, conferences, weddings, and golf tournaments. Just recently, we have gotten into the food delivery business.
Meet Our General Manager
Kyle Crawford
Kyle Crawford is the general manager of our establishment. You can count on him to go the extra mile to ensure customer satisfaction.
Meet our F&B Manager
Lahni Stellmac​ker
Has lived in Hinton for most of her life and couldn't​ imagine being anywhere else. Started in the restaurant industry in her early teens and hasn't looked back now​ going into her 26th year in the business.
Meet our Chef
Kurtis Stellmacker
Born in Hinton and have spent most of his life working in the kitchen industry following his passion with food. Having the opportunity to prepare fresh homemade food his way has been super rewarding.
Professional Staff
We provide our staff the tools needed in order to serve our customers and patrons with great service and a relaxing environment.