Your Wedding Destination in Hinton
The Pano Bar banquet hall seats up to 160 people. Our restaurant seats up to 60. We have multiple options, packages and menus to make your special event perfect. Contact us for more information and to arrange a no obligation tour of the facilities.
Outstanding Service
Our experienced serving team and kitchen staff are ready to make sure your guests have a feast to remember.
Top Wedding Venue
A modern menu, canvas views and relaxing environment make us one of the top wedding venues in Hinton. Come visit us and fall in love with the location of your dream day.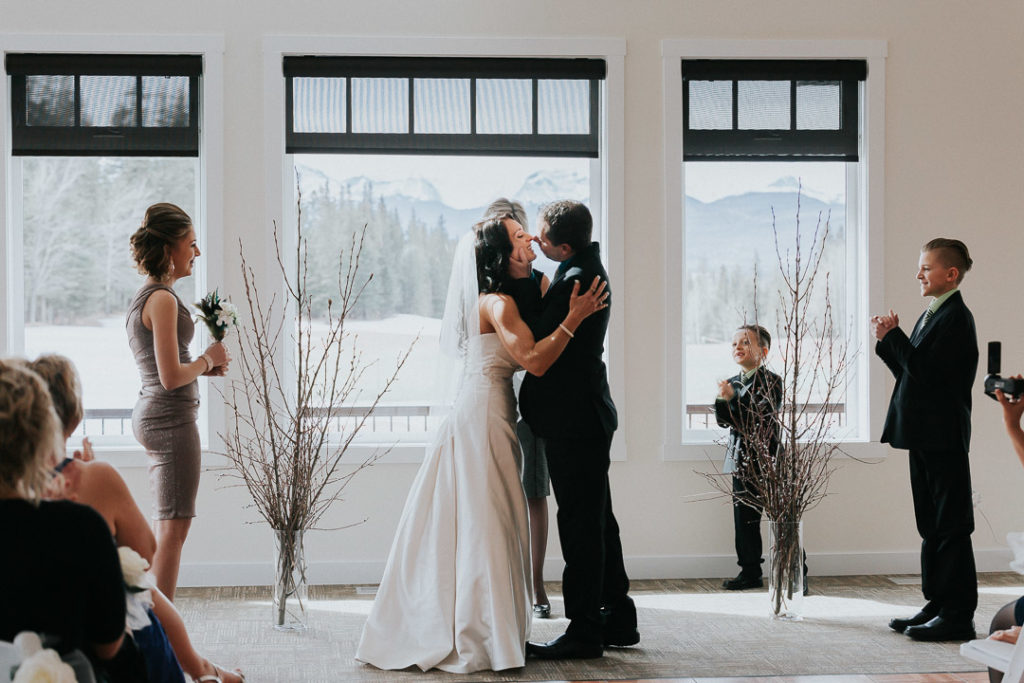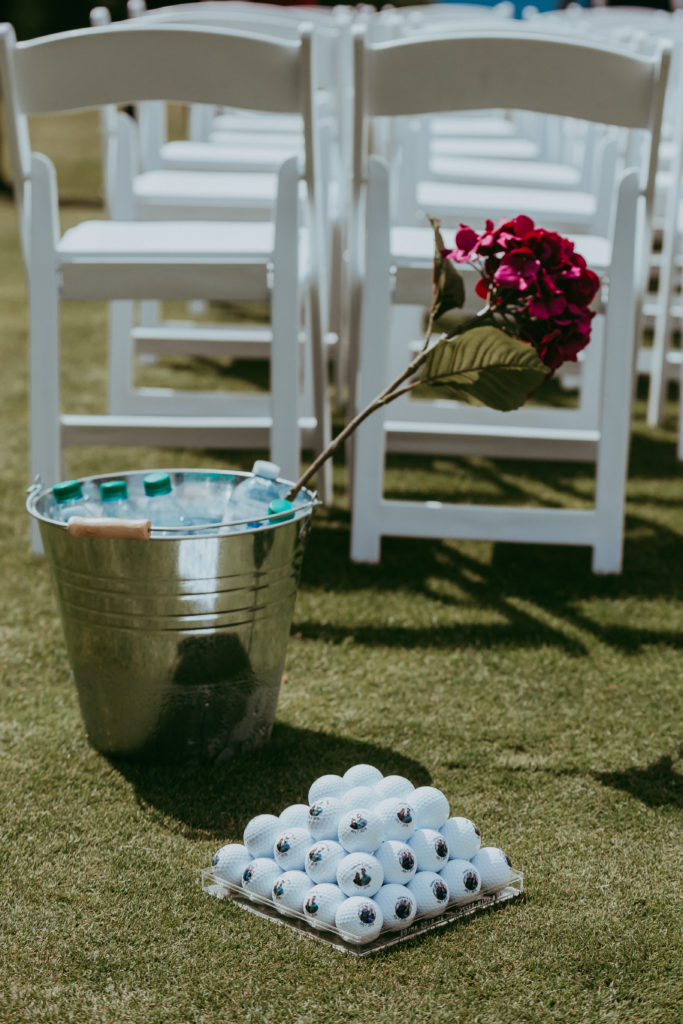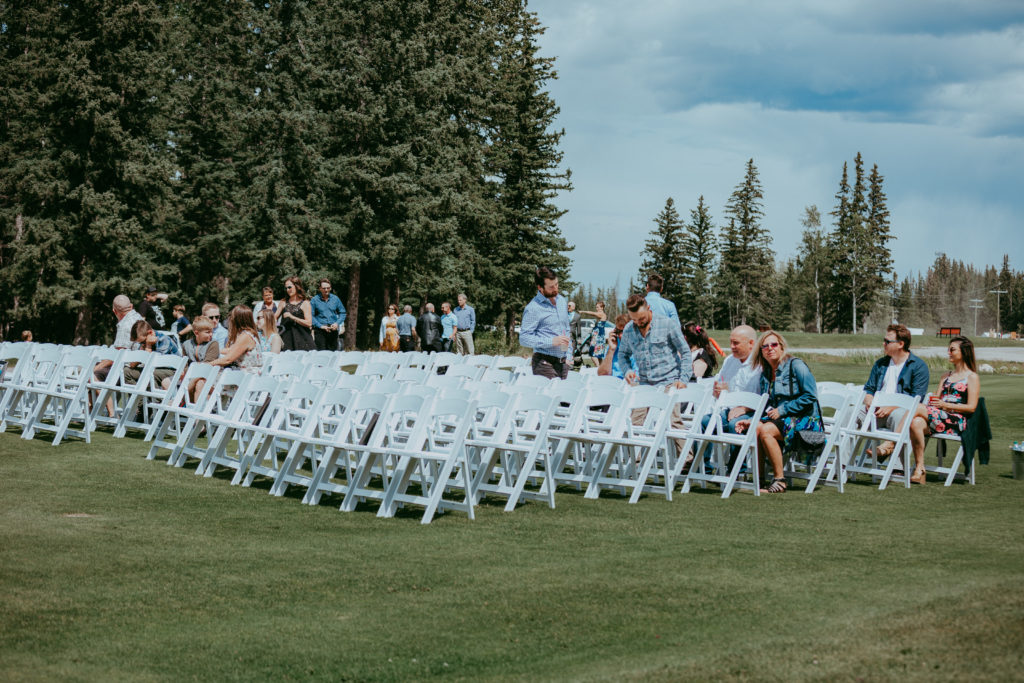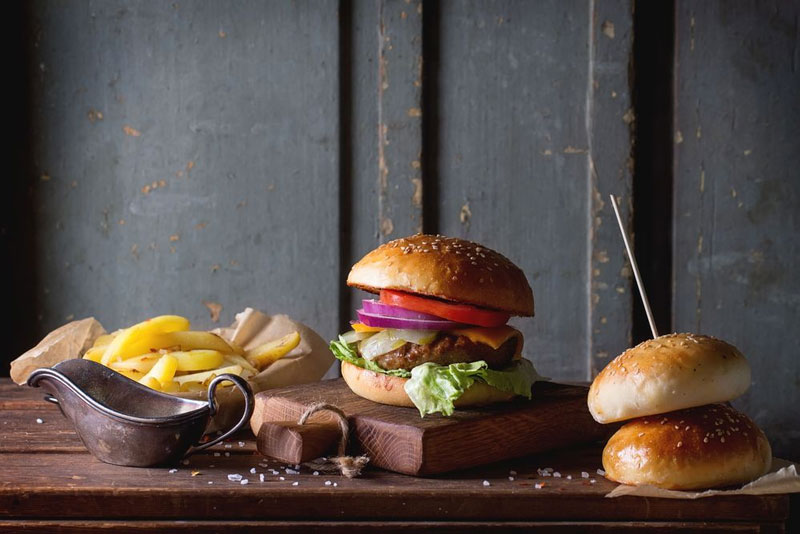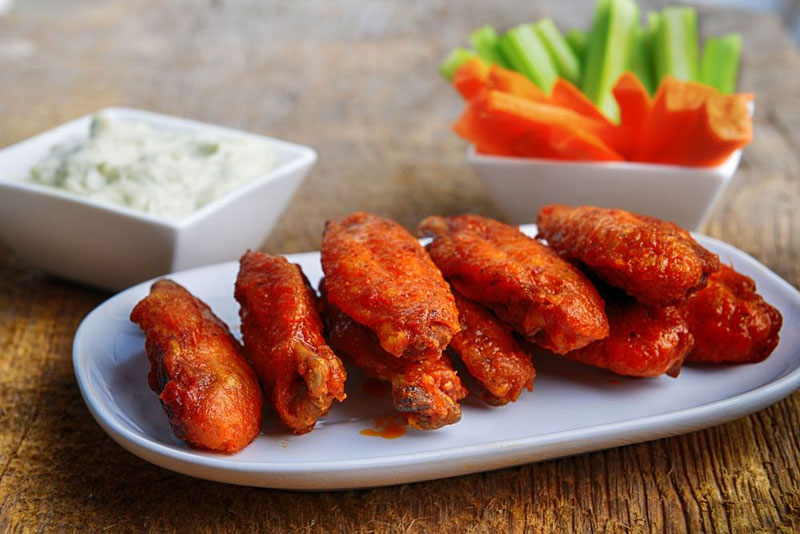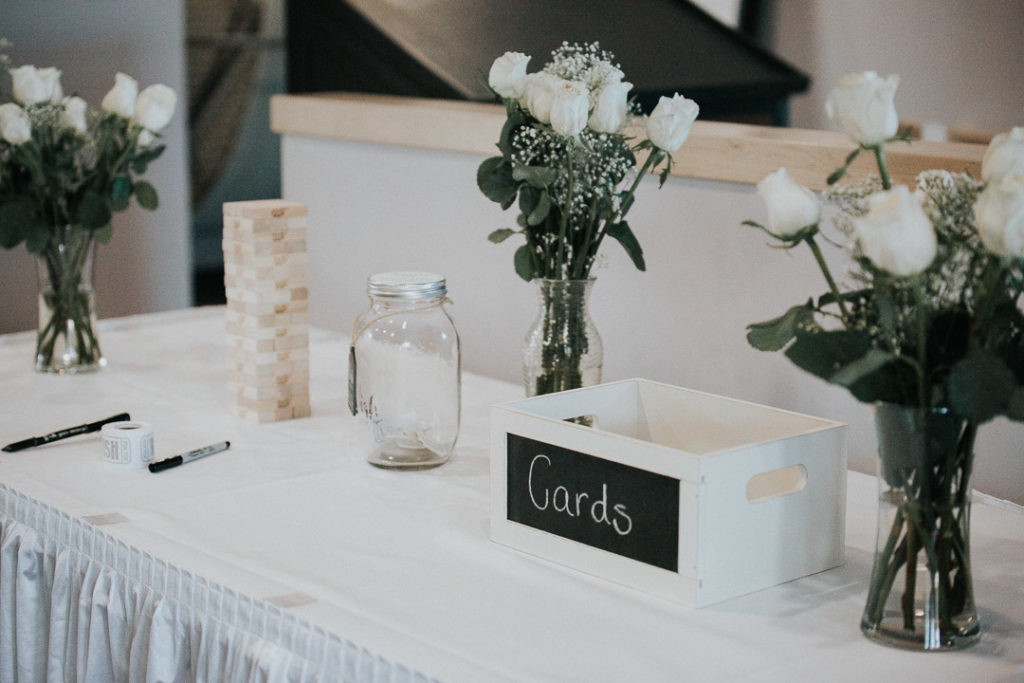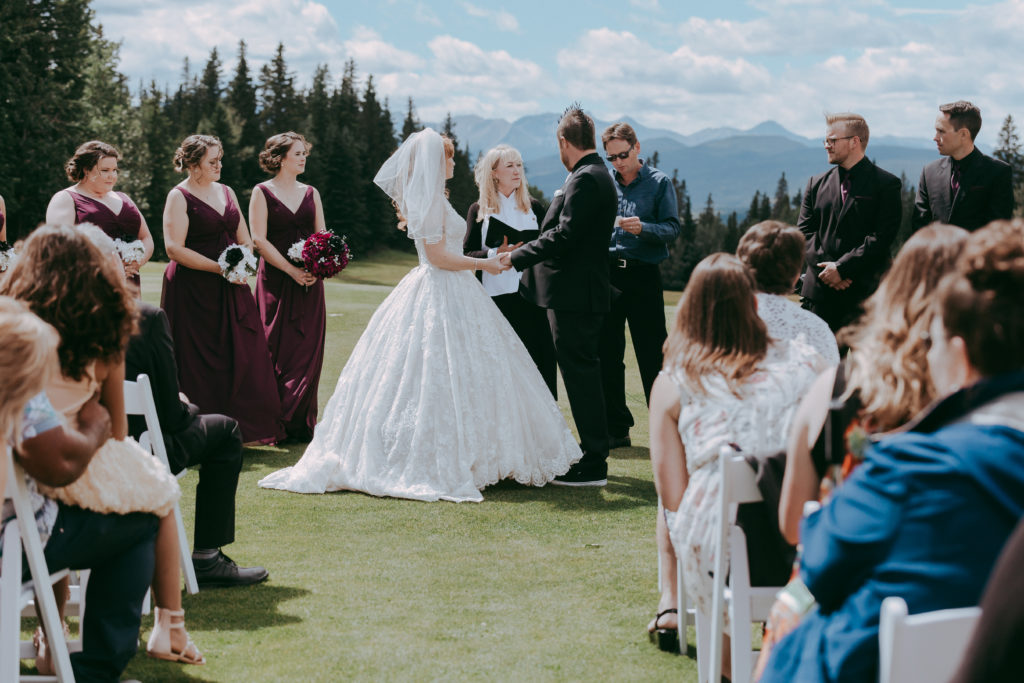 Visit the Venue, Meet our Team